When you walk into a beautifully styled home, doesn't it just make you feel good? That's because styling and accessories matter! They add personality and life to a space, making it feel complete. Flooring, wall color, and furniture are all important when creating a beautiful home, but if you're skipping the accessories, you're doing your space a disservice. In this blog post, we'll talk about what makes an accessory work in a space and how to style them for maximum effect!
One of the most important things to consider when styling accessories is the space you're working with. What's the tone of the room? What style are you going for? The answer to these questions will help determine which accessories work best in that particular space. Now, there are some tricks to pulling the look together, even if you're not sure where to start.
Here are a few tips for styling accessories:
You Can't Go Wrong with Groupings
Anyone styling their shelves, tables, consoles and even nightstands knows that groupings are key. When you group accessories together, it creates a more pulled-together look and makes the space feel styled. Not sure what to put in a grouping? Try different shapes, sizes and textures for maximum effect!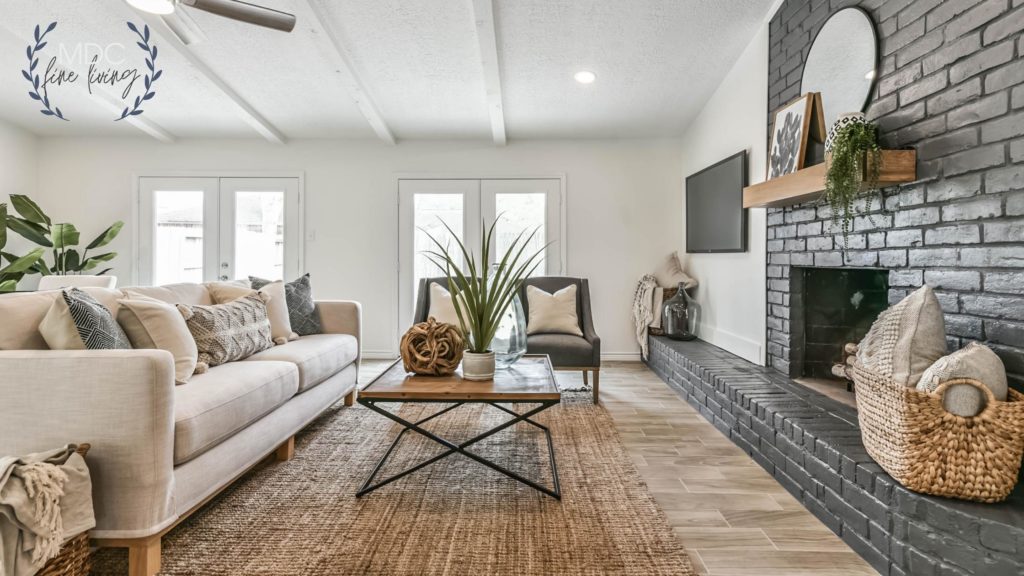 Create Height & Depth
Another way to create a well-styled space is by adding height and depth. This can be done by using taller items like vases and lamps, or by layering different pieces. For example, you could layer a stack of books with a candle and a small trinket box. Think of a waterfall with your accessories and try to implement a high, middle, low strategy when it comes to vignettes. Varying heights always add visual interest.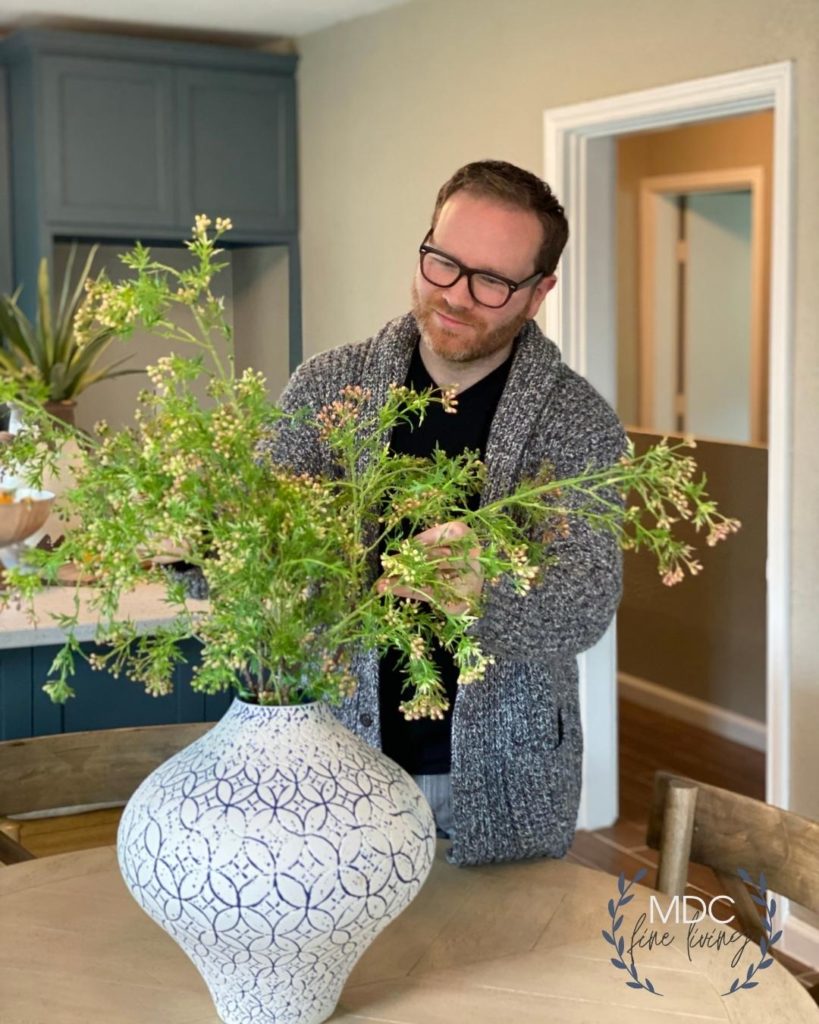 Use Color & Pattern
Color and pattern are great ways to add personality to any space! If you're working with a neutral room, consider adding in some colorful accessories to brighten things up. Or, if you want to add a bit of pattern to the mix, try using baskets, greenery or even artwork!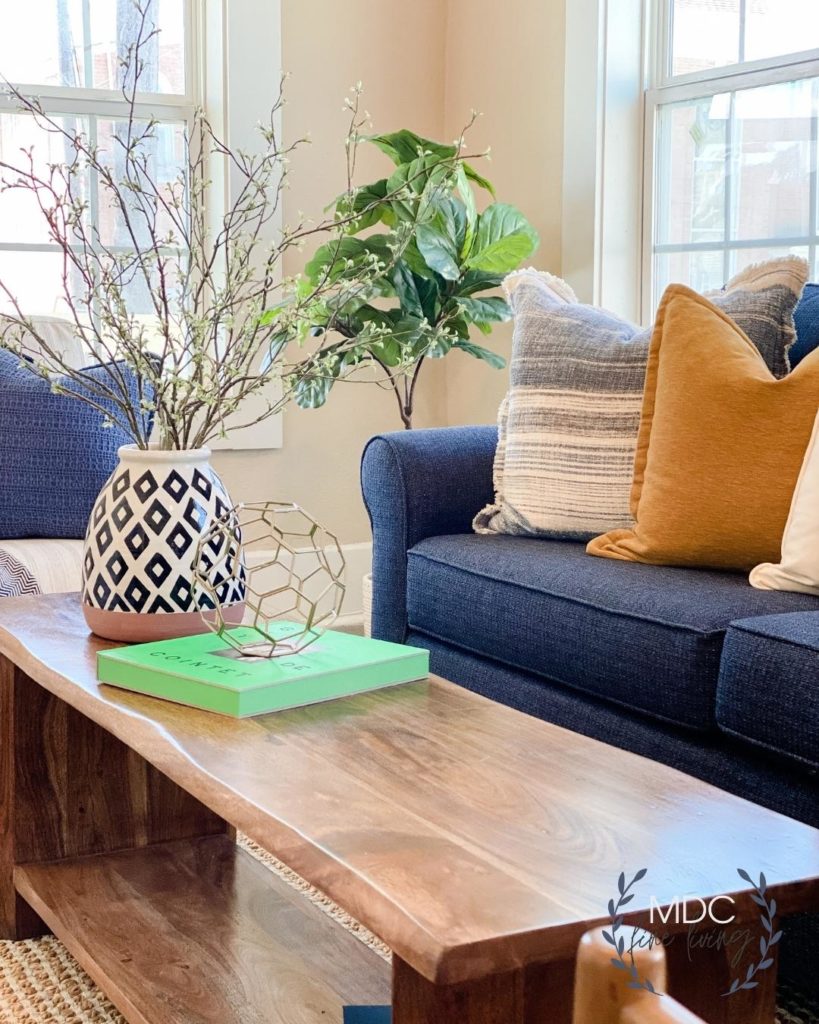 Style Your Sections Asymmetrically
When styling shelves, tables, or any other surface, try to style them asymmetrically. This means that not everything should be perfectly aligned and in a row. It's ok to have one thing off-center for a more interesting look!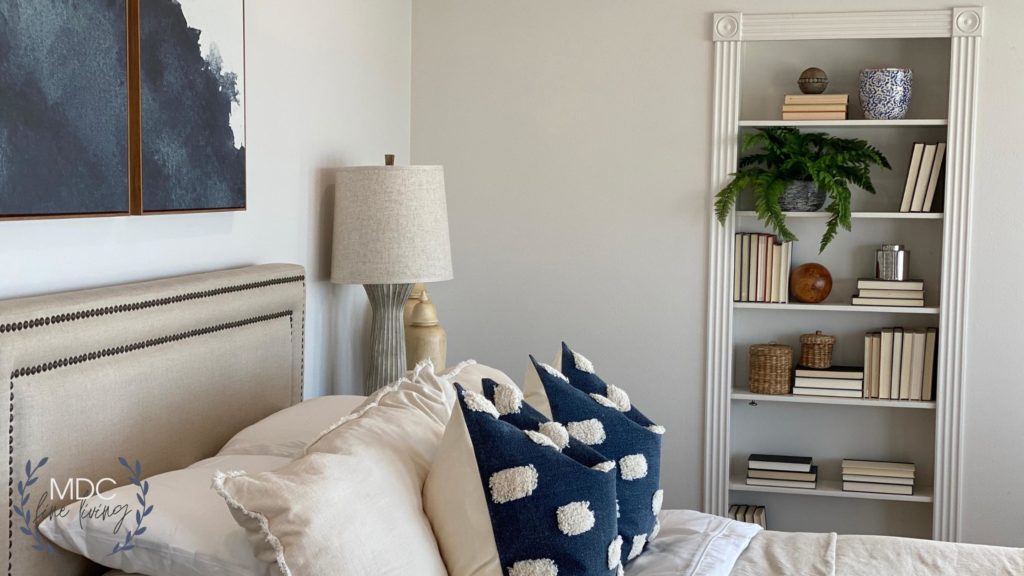 Now that you know some of our top tips for styling accessories, go out and experiment with your own space! Accessorizing is a great way to make your home feel complete and stylish. And, don't forget, have fun with it! There are no rules when it comes to styling, so go out and experiment until you find what you love.
If you need some help getting started, our team at Maison de Campagne would be happy to assist! We offer design services and can help you pull your space together, from start to finish. Contact us today to get started!
Until next time,