Interior Designer servicing Galveston County and the Greater Houston Areas
Whether you've just completed your home build or are in the final stretch of a renovation or just want to freshen up an existing space, Maison de Campagne can help you select furnishings that reflect your life, your style, and your vision. Have existing items you want to keep? Not a problem, we can help you incorporate existing pieces with new furnishing in a seamless and beautiful way.
When you hire a designer, you receive the benefit of an experienced professional who can solve problems, help you avoid costly mistakes and most importantly, create an attractive space designed specifically to meet your lifestyle needs.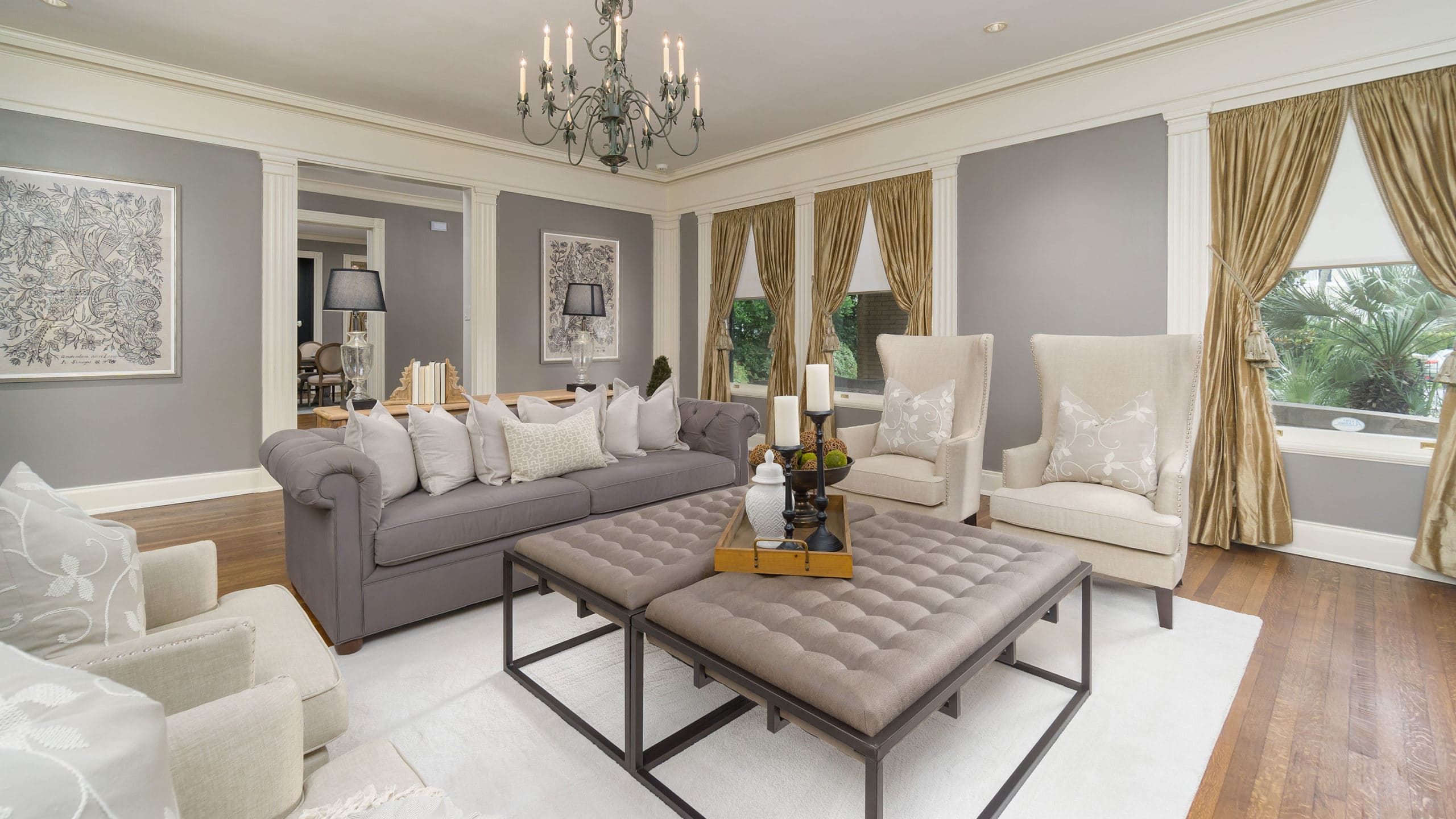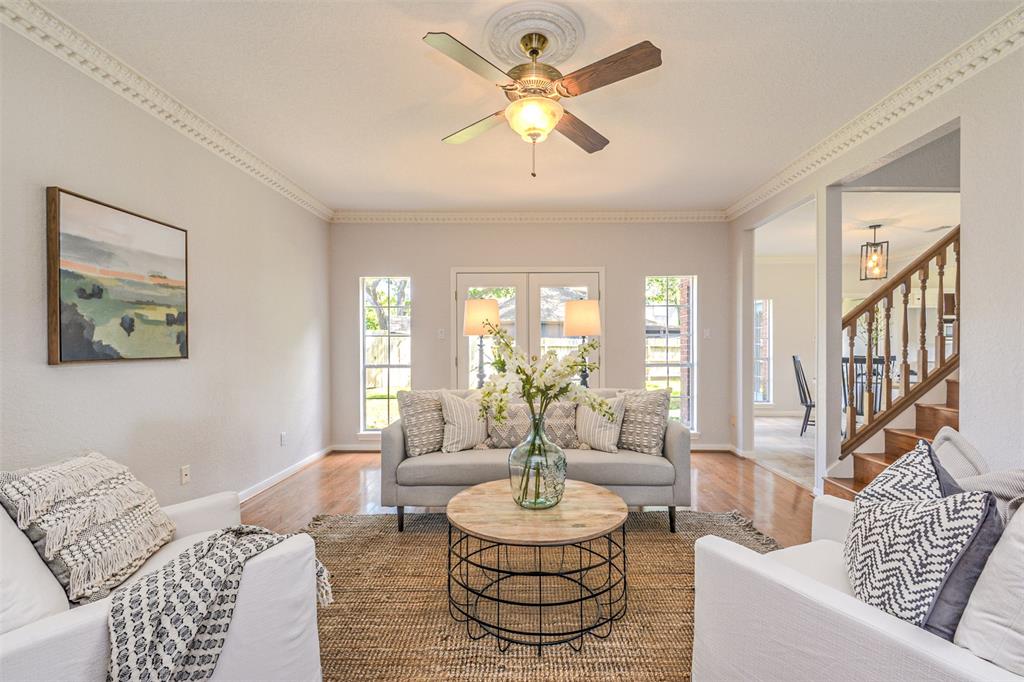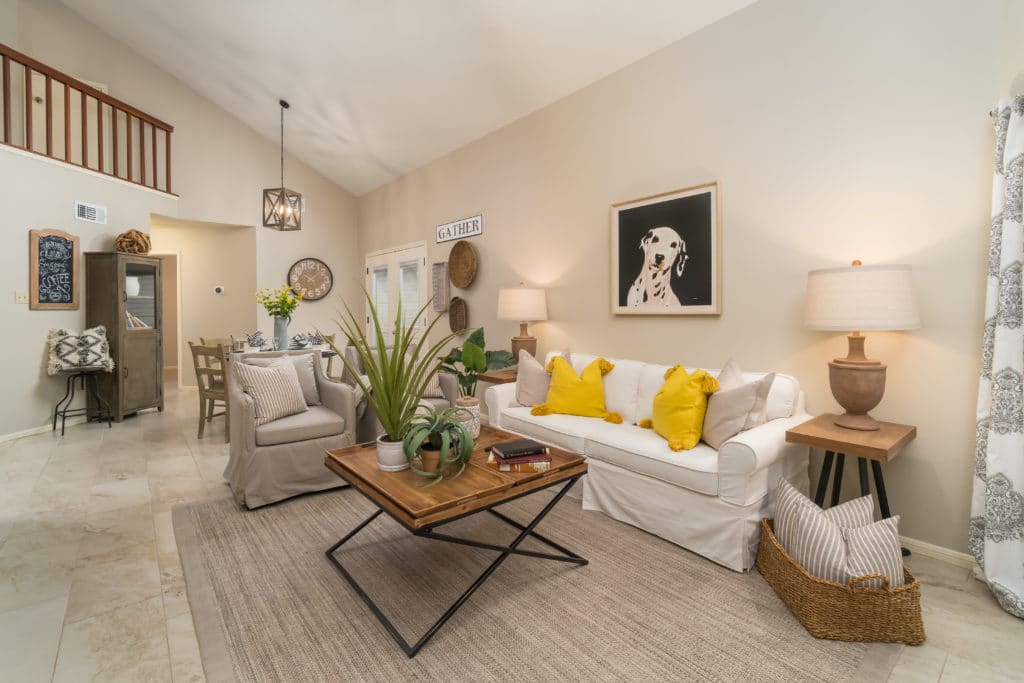 Full service interior design
From start to finish, we want your design experience to be seamless and enjoyable. We offer the following services as part of our Full Service Package as well as individually.
Interior Design Consultation
The first step in bringing your vision to reality is to schedule a design consultation. Together we will determine the scope of your project. This includes establishing a time frame for completion and setting a realistic budget for achieving your desired results.
Through comprehensive dialogue and examination of visual imagery we will develop a concept, ultimately reflecting your individual point-of-view and distinct sense of style.
our interior design process
In order to create the perfect place, Maison de Campagne will consider not only the space that you live in or where you work, but also look at your personality, style, lifestyle, your family and even your pets. The more we learn about you and how the space will be used, the more seamless our process will be. We will be able to create a space that not only serves it's purpose but also reflects and celebrates you and your families lifestyle.
1. Connect & Discovery
It all starts with a comprehensive discussion to identify your design needs, define your style, review design inspiration images and understand the overall space plan of your home. You will also get to know us and our services, prices and aesthetics are and determine if we are a good fit.
If you decide that we are a right fit, then we will provide an estimate based upon your project's scope and the time required to complete your project and send to you for review and approval. Once project proposal and budget are approved, we will present our contract to sign with our Terms and Conditions and then we can get your project underway.
2. Inspiration & Design
With the contract signed, the fun can begin. Working with you and/or your architect/builder, we will design a space that brings your style and vision to life. Our Designer will create a room-by-room concept statement that will guide the overall look and direction of your project.
Once the Design has been complete, we will present the fully developed plan to you. Based on feedback from design presentation, any necessary revision will be made and a revised Design Plan will be presented again where you will be able to select your Project's final design.
3. Procurement & Implementation
After the overall design has been finalized, this is when the project gets underway. We will order your new furnishings, fixtures and accessories. Maison de Campagne will work closely with your construction team to ensure all details are implemented as planned.
4. Installation & Final Reveal
Once any construction has been completed and all of the furnishings have been procured, the design team installs and stages all furnishings, art and accessories in your home over the span of up to five days depending on the scale of the project.
Once the staging has been completed, we can reveal the new interior, and welcome you to your new home