Redfin.com is a great resource for perusing real estate in specific areas. We use it regularly to keep track of homes we've staged and to do market research on what neighborhoods have to offer and to look at comparable properties.
When putting together a staging plan, we research the most likely buyer demographics for that particular listing and design the space with that target in mind. Home Staging creates a measurable and marketable change in perceived value when done right. Our goal is to make the listing feel like a home and create a lifestyle for that homebuyer and not just place furniture to fill up the space. That's why our Design Team hand selects each item that goes into a staging and works hard to create and environment that emotionally connects with homebuyers.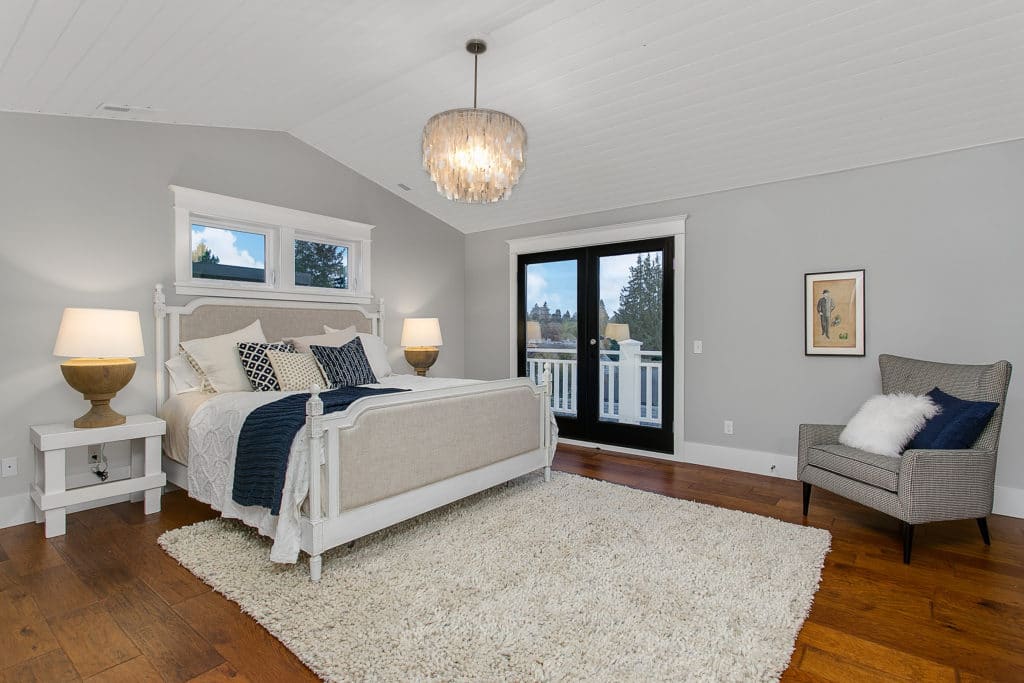 Redfin recently reached out to us and other experts in the field asking for contribution to an article regarding common staging mistakes that can turn potential buyers off and hinder the sale of a home or reduce the sale price.
This is a wide range topic and narrowing it down to only one was difficult but finally decided to offer the following two options for them to choose.
Scale and Proportion – We see this one all to often and it's always a shame when an otherwise lovely room does not show well because of oversized or too small furniture for the space. Furnishings should always enhance the space they're featured in, therefore, oversized furniture in a smaller room may convey inadequate space for a potential buyers belongings. The opposite should be practiced on large rooms, an apartment sofa in a grand room may leave a buyer thinking it could be difficult to capture a warm and comfortable setting.
Too little / too much color – Your home is setting the stage for potential buyers envisioning as their own. Too much color can distract buyers from seeing themselves in the space, while too little color can cause a home to lose it's character. Neutral wall tones with eye catching accent pieces (artwork, furniture, accessories) photograph and present much better than heavily saturated colors everywhere the eye goes
Take a look at their article by clicking here to find out which of our tips was featured and to see what other home staging experts in the US had to say. Great read if you're preparing your home for sale.
Let us know what you think of these staging mistakes to avoid and if you agree or disagree.
Thanks for visiting!