Are you wondering if it's a smart decision to renovate your home before selling? Weighing the pros and cons of undertaking renovations prior to listing can be difficult. Your home needs to put its best foot forward when buyers come through and it may need some TLC before someone decides whether or not they want to make an offer, but where do you draw the line? Adding value with simple changes around the house is important, but overspending on expensive projects won't always pay off. The truth is that there's no one-size fits all answer, so how do you know if it's worth it or not?
Let's take a closer look at what goes into deciding whether or not renovations are necessary for success in selling your home quickly!
Take Care of Major Issues So Your Buyer Won't Have To
If the home has big issues that people will see, then it is a good idea to fix them. A home that comes with a big "to-do" list can be a big turn off to most potential buyers. Things like an aging roof and foundation repairs can have a detrimental effect on the overall value of the home. If you see those or other major issues, it is best to handle them before putting your house on the market. The alternative would be to lower the asking price, or be prepared to give out concessions that would ultimately impact your profit.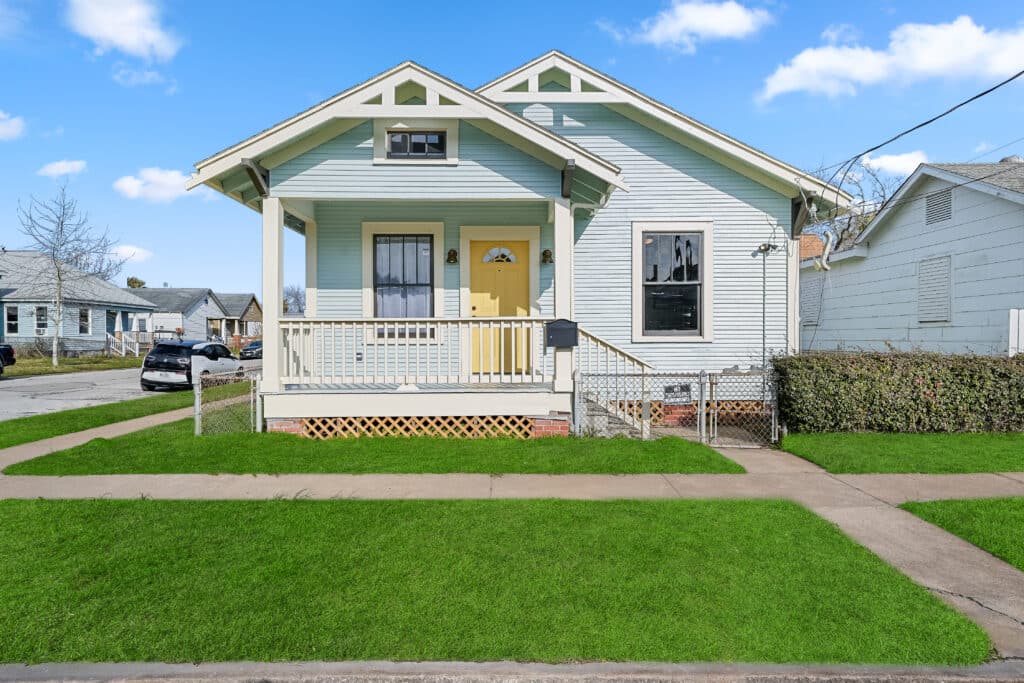 Resist the Temptation to Add On Livable Space
While creating more livable space, such as adding on an extra room might sound like a good idea, it can actually be a costly mistake. Adding on usually requires more than just the construction. You might need to draw up plans, hire an architect and get special permits from the city. This could cost more than what you would eventually earn in return when you sell your home.
Instead, using your funds to modernize and maximize the current space might be a better option. Minor upgrades are always worth considering when it comes to selling your home. Repainting walls, updating fixtures, installing energy-efficient appliances, all of these changes can help attract buyers and increase the value of your home. This bring us to our next recommendation…
Update the Old, Worn Finishes that Date Your Home
A house with outdated finishes could be a major red flag for potential buyers. Replacing surfaces such as countertops, kitchen cabinets, flooring and wall coverings can easily update the look of the home. By bringing in materials that are more modern and neutral, you can transform your space in no time!
The easiest way to update a home and our go to is using paint! Just a few coats of paint can make the whole house feel brand new. Buyers will be sure to notice the difference, and it's one of the most cost effective things you can do to bring your home up-to-date. Another is updating light fixtures, door knobs and other hardware throughout the house. This adds an extra layer of sophistication to your home, without breaking the bank.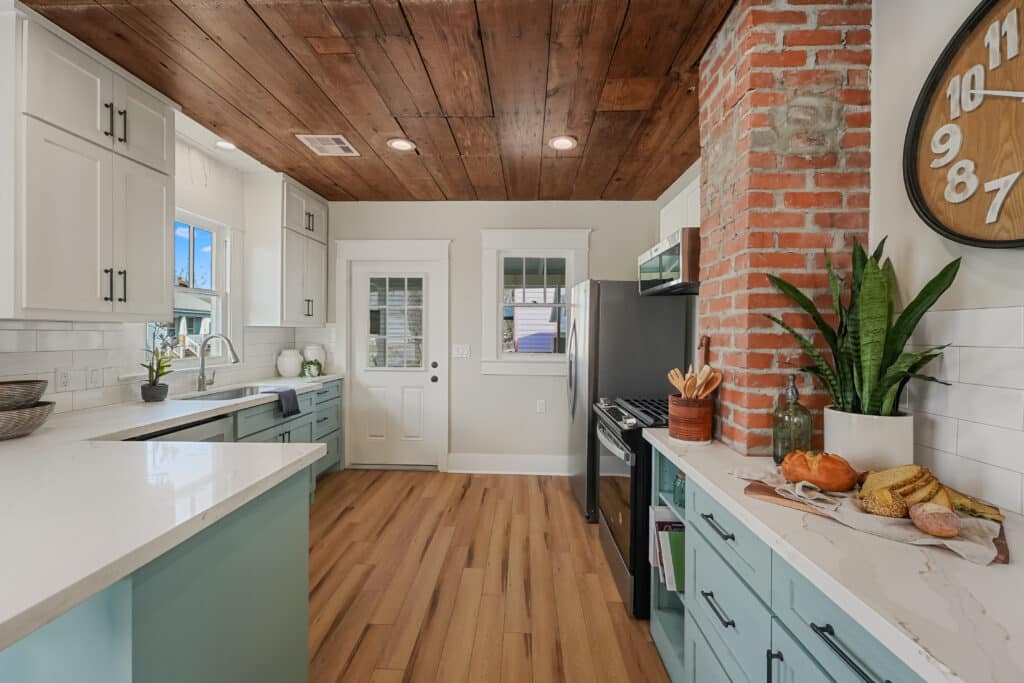 Get the Space Professionally Staged for Photos & Showings
In today's Real Estate market, professional staging is a must.  The pictures you post online and the way your home looks during showings is critical, as it sets the tone for buyers. Professional stagers know exactly what to do, whether it be rearranging furniture or updating styling. A little bit of staging can go a long way in making sure your house stands out from the competition.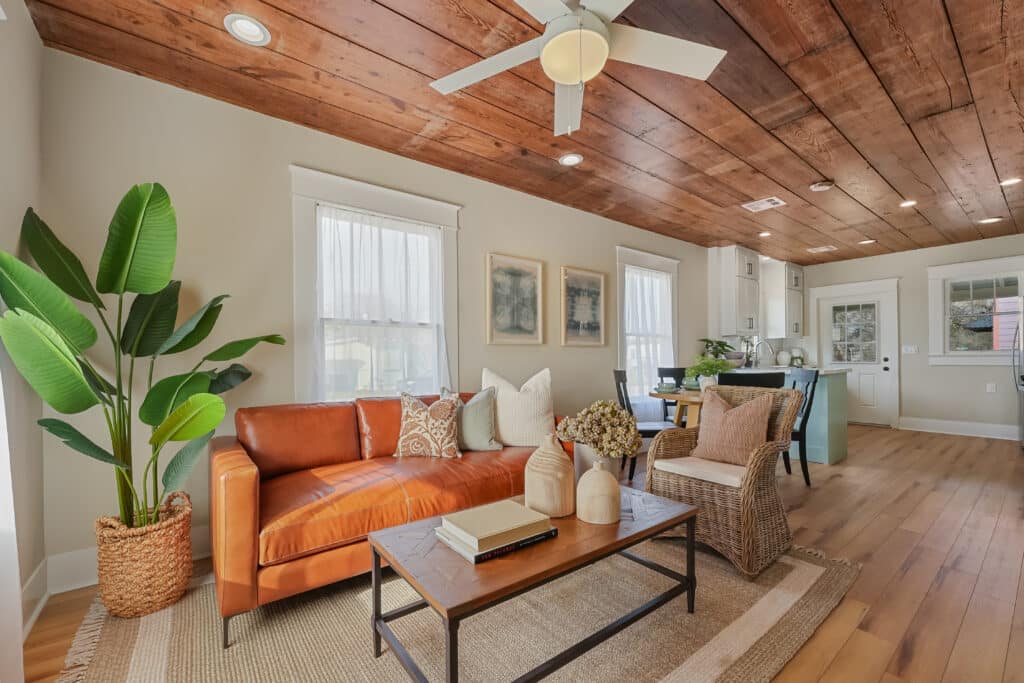 These are some of our tips for getting your home ready to sell. Should you renovate? Ultimately, it's all up to you and what makes financial sense in the long-run. Just remember that taking care of major issues is always a good place start, and updating finishes and staging can also really help make an impact. Good luck selling your home!
If you need help deciding where to start, or if your home needs any help to be prepared before listing. Give us a call, we would be happy to assist. 
Until next time!