Living in a home with a closed floor plan can be a bit of a challenge when it comes time to stage the property for sale. After all, you can't just rearrange the furniture and call it good! While open floor plans have been all the rage for a while now, it wasn't always the case. Recent trends show that homeowners are beginning to see the advantages of a more compartmentalized home.
A recent survey by RocketHomes showed that:
Americans are split on open-concept homes, with 51.2% preferring an open layout and 48.8% preferring a traditional layout. A nearly 50-50 split.
Only 12.4% of survey respondents said they entertain in their kitchens.
Experts point to the pandemic accelerating this trend, but believe that people were moving away from open concept even before COVID-related shutdowns.
When it comes to staging a closed floor plan, there are ways to show the functionality and desirability to potential buyers. In this blog post, we will discuss some tips and tricks for staging a home with a closed floor plan.
Play up the Purpose of Each Space
When it comes to closed floor plans, each space should have a defined purpose. This can be done by arranging the furniture in a way that creates a natural flow and makes the most of the available space. Remember, staging a home is all about showing buyers the lifestyle they could have in the home. Making sure that each space reflects how they can live well in the home is crucial.
For example, in the living room, you might want to arrange the furniture with a focal point in mind, whether that be a fireplace or where a TV would go, show the buyers how welcoming the space can be. In the dining room, set the space with an optimally sized table, if you have space to comfortably seat 6, 8, 10 or more make sure to show off that capability, just make sure the table isn't too small or large for the space. HGTV recommends, "If your dining room is large enough, include a buffet or sideboard along one wall to help break up the space."
In bedrooms, it's important to make sure that they look like functional and relaxing spaces. This means making the beds and adding some attention-grabbing elements such as flowers, artwork, and memorable accessories on the nightstand.
The key is to remember that each space should have a purpose and be staged accordingly.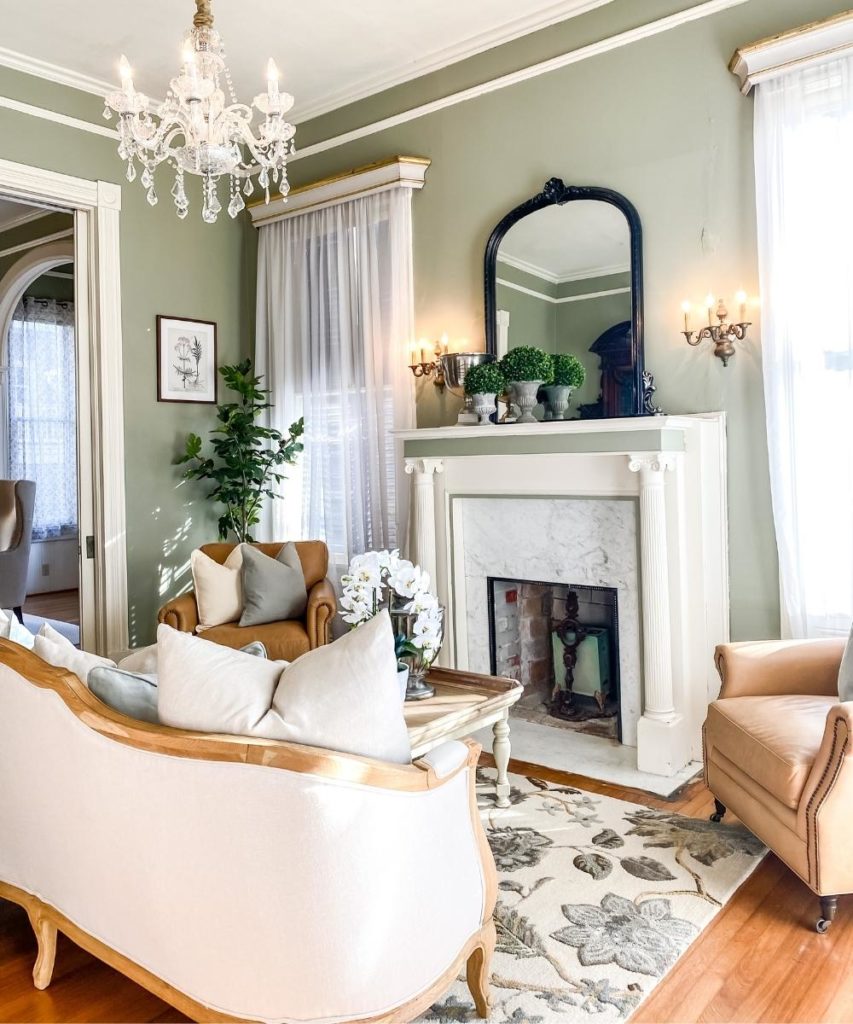 Bring in Light and Freshen Up the Space with a Coat of Paint
One of the best ways to make any space feel larger is by bringing in light. When staging a home with a closed floor plan, be sure to open up all the curtains/drapes and blinds to let in as much natural light as possible. You might also want to consider adding some lamps or other light fixtures to help brighten things up.
Another way to make a space feel fresh is by giving it a new coat of paint. This is especially true if the home has been lived in for a while and the paint is starting to show signs of wear and tear, or if each room has a different color.
A fresh coat of paint can do wonders for a space, making it feel new and updated. If you're not sure what color to choose, try something neutral that will appeal to a wide range of buyers. A neutral and cohesive color scheme throughout the home will help it to feel more open, bright, and inviting.
Set the Stage with a Unified Style
One of the biggest challenges when staging a closed floor plan is making sure that each space flows together and has a unified style. This can be accomplished by choosing furniture and décor that complement each other and help to create a cohesive look throughout the home.
For example, if your home has a lot of mid-century modern elements, you'll want to make sure that the furniture and décor you choose for each space reflect that style. The same goes for any other style, whether it be traditional, contemporary, or something in between.
Once you've determined the overall style of the home, it will be easier to select pieces that work well together and help create a cohesive look.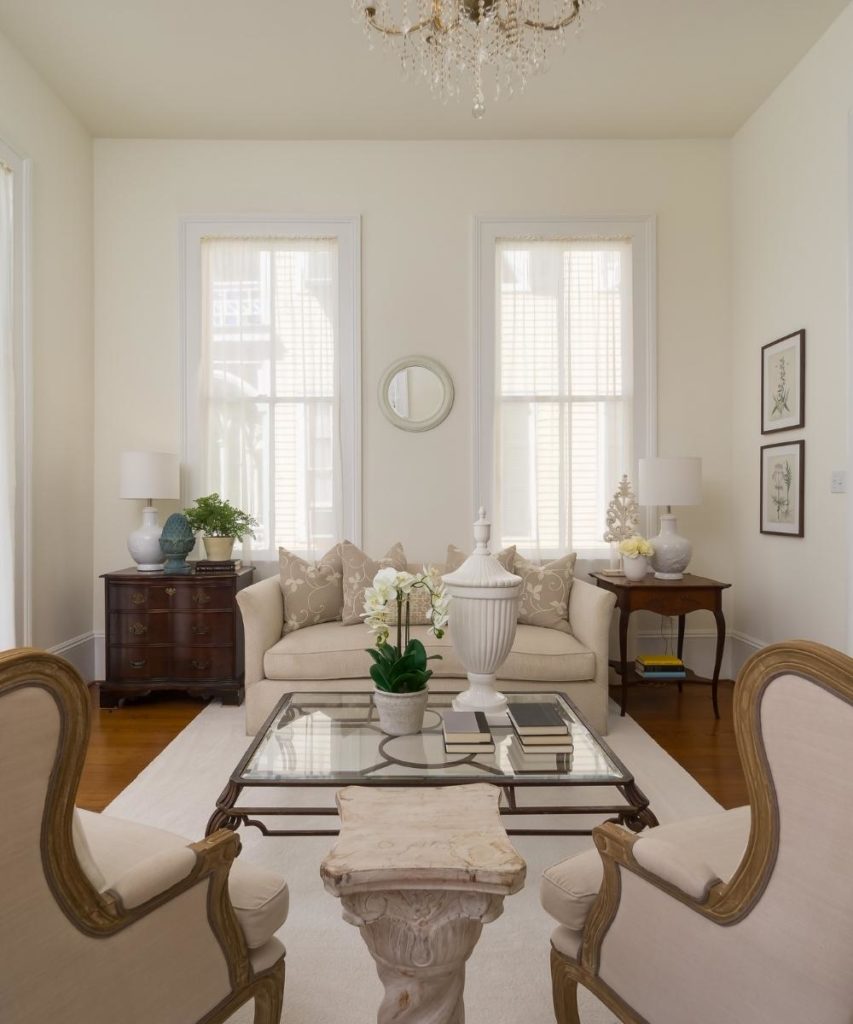 Closed floor plans still sell for top dollar, we see it every day – however, special attention needs to be paid to the staging so that buyers can see the potential in a home that may feel closed off. With these tips, you'll be sure to stage a closed floor plan like a pro!
We were recently approached by Porch and asked to participate in a Home Staging Q&A, covering different aspects of Home Staging. We shared some of our best tips for those that want to stage their home and get it ready to list. Check it out by clicking here.
If you need support preparing your closed floor plan home for its best sale price, let's talk.
Do you have any other tips or tricks for staging a home with a closed floor plan? Share them with us in the comments below!
Until next time,