If you're planning on sprucing up your home's interior in the near future, you'll want to be aware of the latest design trends. Whether you're thinking of hiring a contractor or you are up for a DIY challenge, you'll need some inspiration for your upgraded space.
Here are some of the most popular looks that will be taking over homes in 2023!
The return of wallpaper – get ready to see bold and beautiful patterns everywhere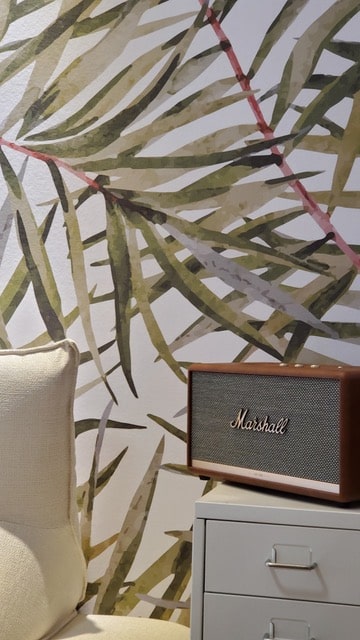 Wallpaper has had a major resurgence in home decor, and 2023 is looking to be the year of bold and beautiful patterns! Get ready to see florals, abstracts and geometrics as this trend comes back into our homes. Wallpaper is no longer just for your grandmother's walls – feel free to mix up texture and color with this classic interior design item. Don't be afraid to get creative when it comes to wallpaper; these days, the possibilities are endless. Use wallpaper to make an impactful statement that will wow guests in any room of the house. Whether you prefer traditional or modern patterns, wallpaper can easily add a fresh look and feel to your surroundings.
More natural materials – think wood, stone, and rattan
Interior design looks are constantly evolving, but if you want to be ahead of the trend in 2023, natural materials are the way to go. Things like wood, stone and rattan are having a moment – they bring an element of warmth and character that can't be beat. Incorporate one or more of these materials into your space for a look that is both timeless and contemporary. It's easy to create the perfect sanctuary in your own home when you use materials with staying power.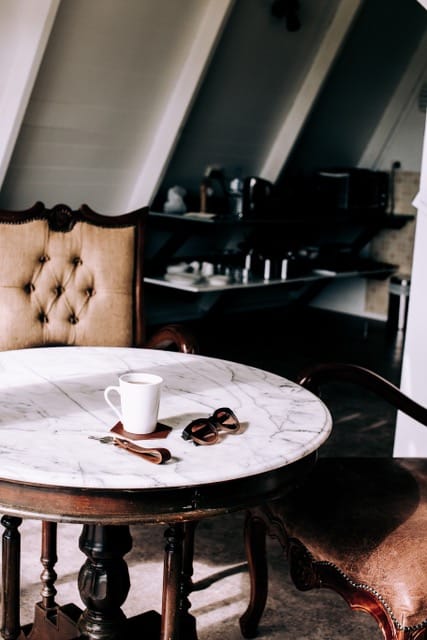 Incorporating plants into every room – from small succulents to large leafy greens, plants will add life to any space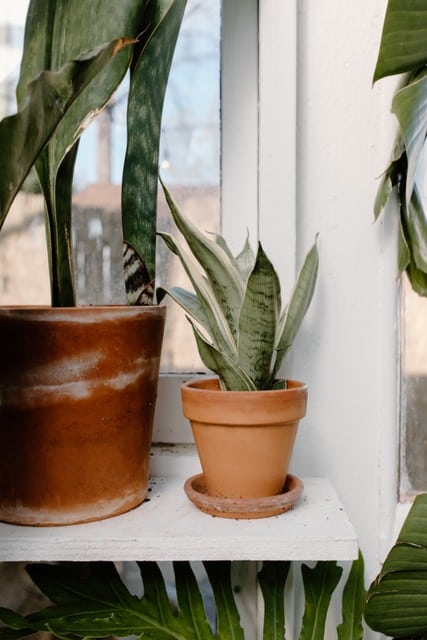 For 2023, plants are making an unexpected return to interior design. From small succulents on the windowsill to large leafy greens surrounding your living area, it seems that a bit of flora and fauna will be making its way back into our homes. Interior designers agree that adding any kind of plant can help to bring life and energy into our living space, while promoting a sense of calm and gratification. Plus, the look is both modern and on-trend – perfect for the contemporary home! So get ready to spruce up your home with plants and give it life – you may even find yourself feeling a little happier than before!
Mixed metals – don't be afraid to mix and match different metals in your home for a unique look
If you're looking for something special and unique when it comes to interior design, consider mixing and matching different metals to create the perfect look for your home. With a variety of metals to choose from such as steel, brass, copper, titanium, bronze and more, you can really freshen up your space with a blend of complementary contrasts. From striking geometric shapes to delicate curves, explore endless styling opportunities and don't be scared to experiment. Mixed metals add depth and character to any space; an excellent way to introduce bold looks in 2023!
Color is the new white – say goodbye to all-white walls and hello to darker hues
Goodbye to all-white walls and hello to darker, sophisticated hues – that's one of the trends in interior design set to make a mark in 2023! Get ready for muted shades of navy, soft charcoal and deep bronze popping up on your walls, or combine with your favorite bright shades to create a bold yet cosy vibe. Whether you choose to decorate with the deeper tones as accents or embrace them fully for a more daring look, embracing this latest trend is sure to bring a new level of sophistication and style into any living space. So get creative, explore different color combinations and stay ahead of the game with the newest interior design trends for 2023.
Global influences – we'll be seeing design inspiration from all over the world in 2023
In 2023, the world of interior design is expected to get a global make-over. From the Far East and Middle East, to Europe and beyond, homeowners will be stealing inspiration for their homes from all corners of the planet. While coastal styles are predicted to remain in the forefront, bohemian and eclectic aesthetics from Africa and the Orient could start popping up in more households than ever before. Mixing colors, textures and patterns from different countries can create an exciting result that's truly original. So why not take your style cues from around the globe? If you're feeling adventurous come 2023, you might find some eye-catching interior design ideas no one else has thought of yet!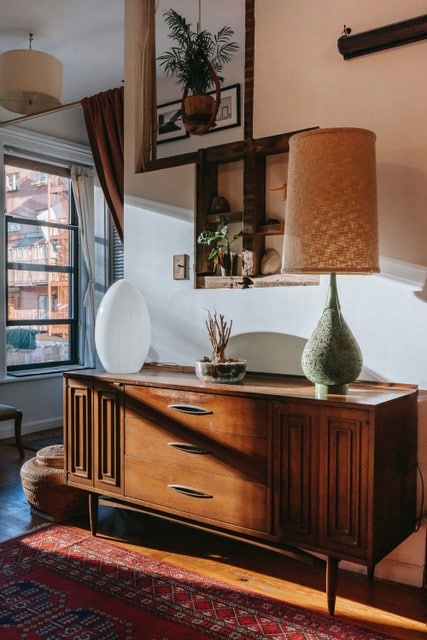 In Conclusion…
Get ahead of the trends by incorporating some of these design principles into your home today. Wallpaper is making a comeback, so ditch those bare walls and add some life to your space with bold patterns and colors. More natural materials like wood, stone, and rattan will also be popular in 2023, so consider adding some earthy elements to your decor. And don't forget about plants! Incorporating greenery into every room is a trend that we can get behind. If you're feeling daring, mix and match different metals throughout your home for a unique look. And if you're really looking to make a statement, go for color – even if it means painting those white walls black. Finally, global influences will be big in 2023, so expect to see design inspiration from all over the world.
I always gravitate to timeless looks that go beyond a trend or two, but not all new and popular looks end up with a short shelf life. When designed well, your interior will wear well through fads or trends when implemented correctly.
Ready to jump on the bandwagon? Call us today and schedule a consultation with our Creative Director.
Until next time!