As a real estate agent, you know the importance of home staging. A well-staged home will make it more attractive to potential buyers, which could lead to a quicker sell and higher profits. What if you're not sure how to stage your listing, or what if you think you're following all the right advice, but the home still isn't selling? You may be believing in one of these common myths about home staging. Read on to find out what they are and why they're wrong.
Myth #1: Home Staging is Just Like Interior Design
This is one of the most common myths about home staging. People often think that they need to hire a professional designer in order to stage their home, but this isn't necessarily true. While having a thorough grasp of Interior Design principles and knowing how to apply them can be helpful while staging a home, it's not required. Home staging is its own unique process with its own set of guidelines.
A Professional Home Stager's work is to maximize a home's appeal without making it too specific. A home for sale must attract buyers, and while a good stager will research the most likely buyer demographic and stage accordingly; the final space needs to appeal to an array of different people, whereas interior design/decorating appeals to the individual homeowner.
We're not saying that staging is devoid of personality, but a good home stager will know how to add interest and character without styling too "specifically".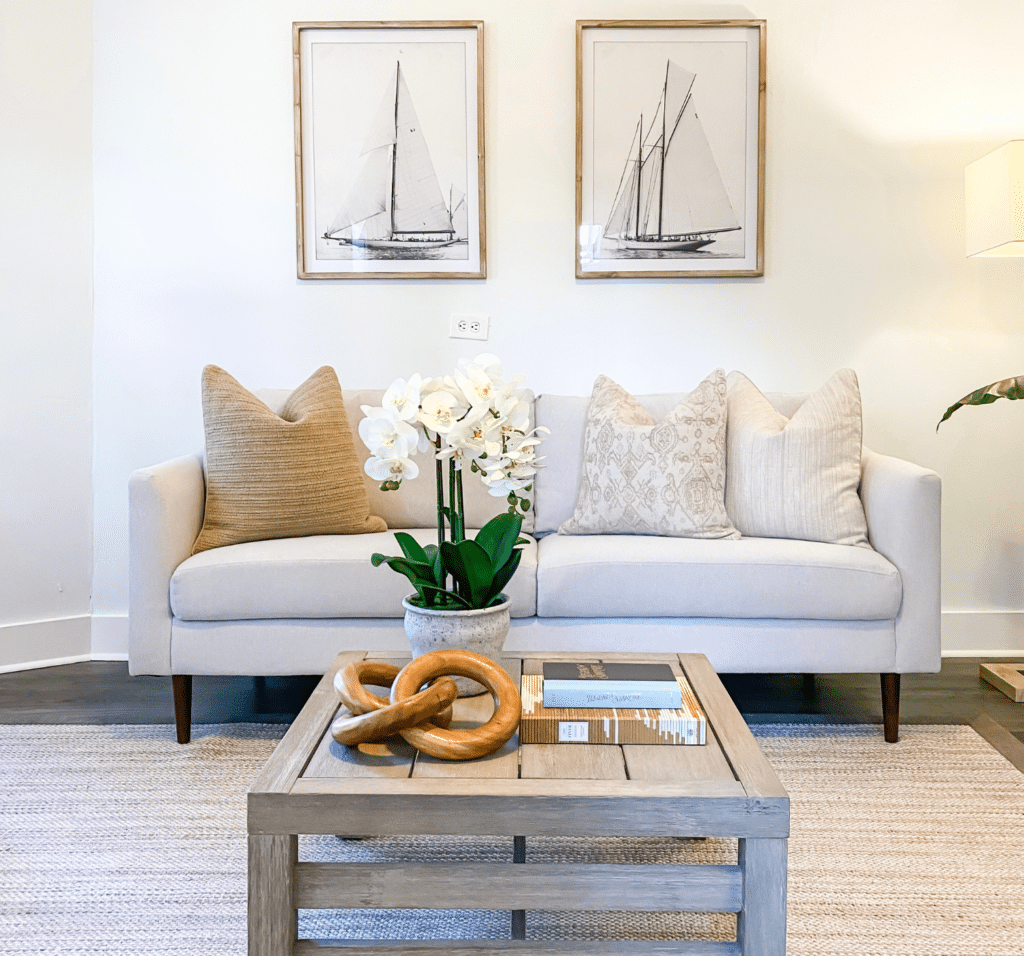 Myth #2: Home Staging Only Caters to What You Like
Home staging is about what is going to sell in your area to the ideal buyer for the home. Researching the potential buyer demographics based on the home's location and most likely use of the space (psychographics) is a critical step when planning for a successful home staging project. Staging the home according to the current homeowner's style may not necessarily be the best course of action. Trusting the Home Stager to pick the right furniture and accessories and relinquishing control might be hard for some homeowners and agents, but in the end the Home Stager will pick the inventory necessary to showcase the home in its best light. Remember, it is not decorating the home for the current homeowner but for the most likely potential buyer. Again, staging is not interior design.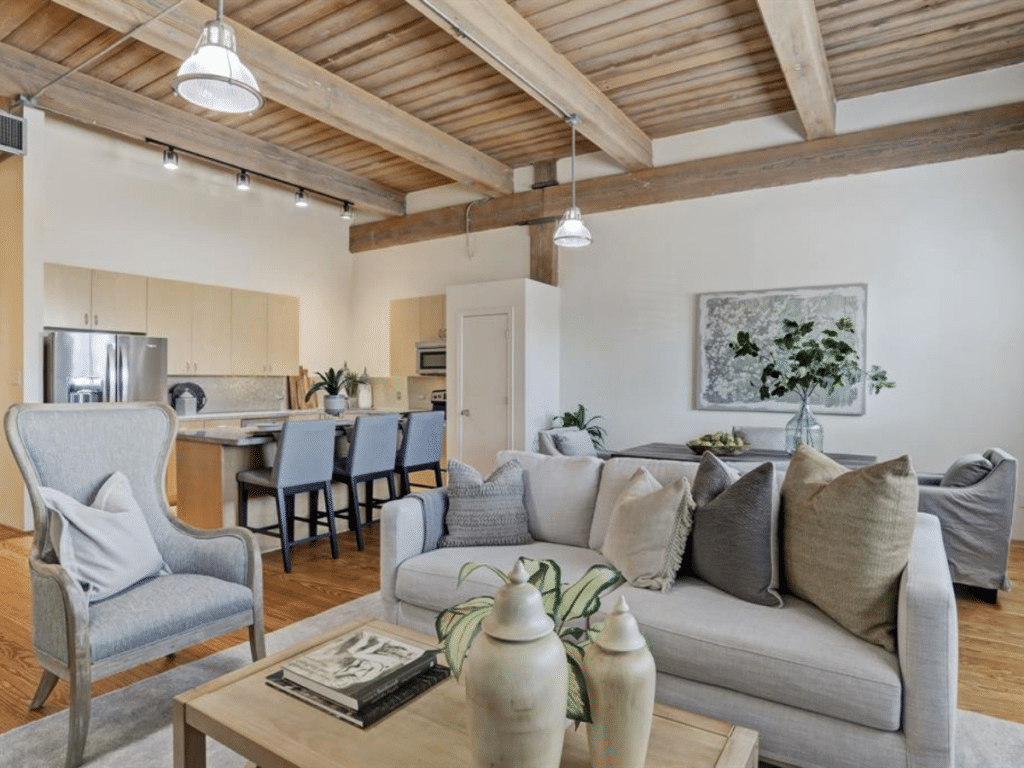 Myth #3: Home Staging is a Very Large Investment
Compared to the Return on Investment (ROI), it is actually a small investment that saves time and earns more money than the seller is likely to get otherwise. A well-staged home can yield a significant return that more than offsets the cost of Home Staging. Home staging is an investment in marketing the property to its full potential and, as such, should be considered part of the necessary selling expenses.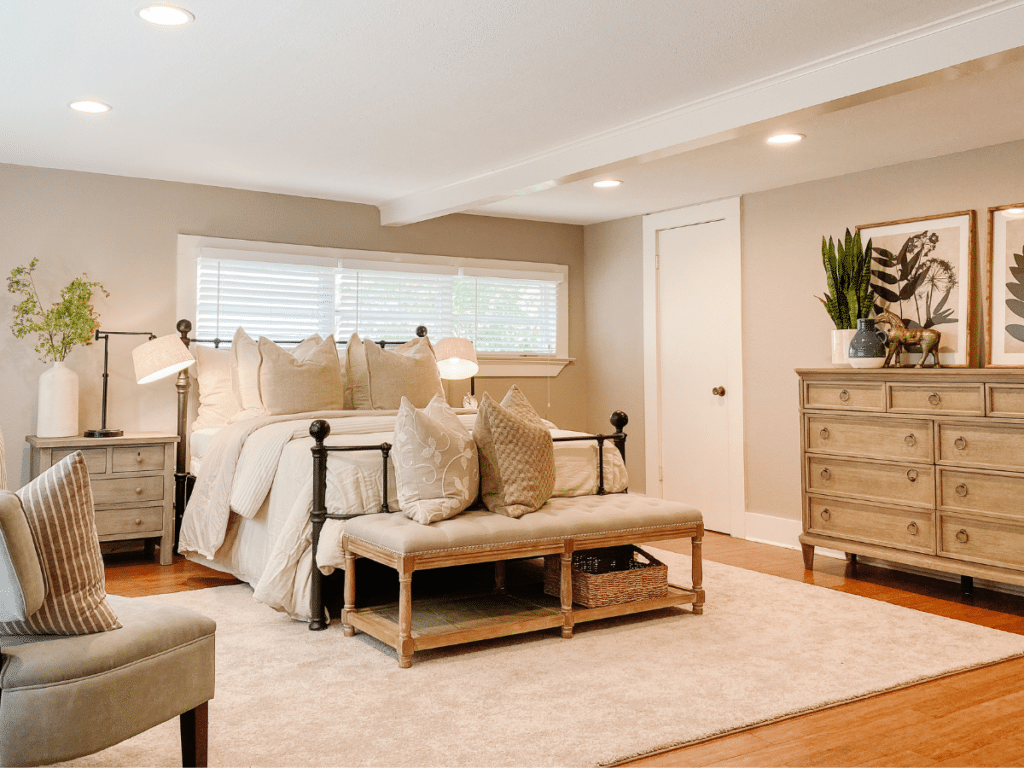 Home staging is a critical component of selling a home quickly and for top dollar. Don't let these myths about home staging dissuade you from using this powerful marketing tool. If you have any questions about home staging or would like help getting your property ready to list, please don't hesitate to contact us. We would be more than happy to assist you!
Until next time,