It's that time of the year again. A crisp chill in the air, the turning of leaves (at least in some parts of the Country) and the scent of pumpkin spice are all trademarks of fall most of us love. Personally, we love this time of the year, and if you're planning on selling your home, Autumn is a great time to do so. The cooler weather offers you the perfect opportunity to market your home as the perfect place to hunker down and cozy up with your loved ones when it's cold outside.
Here are a few home staging tips for fall that will help you close the deal before the end of the holidays!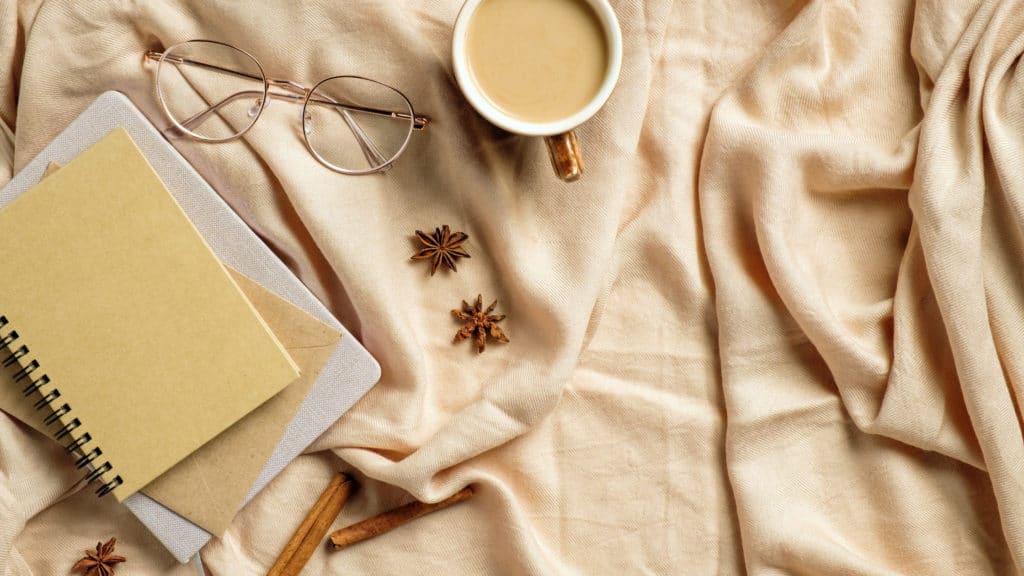 Focus on Curb Appeal
First impressions are everything when it comes to Real Estate, and the look of the home outside will set the tone and expectation for what potential buyers will find inside. Unfortunately, keeping an attractive-looking yard gets tougher in the fall. You'll want to make sure your yard and beds are kept clean of falling leaves. Keeping up with falling leaves can be a chore, especially when they start falling during peak season. You need to be sure that potential buyers see your yard and home, not an unkempt lawn covered up by three inches of dead leaves.
Add flowers that thrive in colder weather for a gorgeous pop of seasonal color. Remember that as your lawn plants, shrubs, and trees start to go dormant for the winter, paint chips and dirty sidings will become even more noticeable, so it might be a good idea to power wash sidings and driveways before the home goes on the market. Another good idea is to clean out gutters from excess leave accumulation and dirt.
Let in the Light!
As days start getting shorter and nights longer, the chances that your home will look dark and gloomy increases. Well-lit rooms look larger and more inviting. Before any showing, make sure to turn on ALL your lights (including appliance lights and closets), pull up the blinds, open the shutters, push back the drapes on every window. Add lamps to darker rooms or rooms without many windows.
Don't overdo the Holiday Decorations
As with any seasonal decor, it's important to make sure you don't overdo your decorating efforts. Remember that you're staging your home for potential buyers and not for yourself. Put a simple wreath on the door, grab a few potted plants for inside, and leave it at that. Remember, you want your buyers to remember the house, not your great fall or Halloween decorations. It's always better to keep it simple.
Get Cozy
Think about emphasizing the coziness factor of your home with additional throw pillows and soft, comfy blankets. Make them realize how comfortable they'd be during fall, and the rest of the year. Highlight the coziness of your home, either by stacking firewood in the fireplace so it's "ready to go" or adding some decorative candles. Anything that will encourage a buyer to feel relaxed and at home, ready to curl up with a good book and a comfy chair will help you to move your home faster. Pay attention to the Primary Bedroom, change the bedding if necessary and add details that will make the potential buyers envision themselves in the space.
Fall food & Scents
While we don't recommend strong scents for home staging since often they can be overwhelming, during the fall it might be good to bring in an appealing fragrance or scent during an Open House. The pleasant and subtle scent of fresh-baked cookies or a warm apple pie spreading through the house can trigger memories of comfort and home. If that's too complicated, then maybe light some candles scented with apple spice, pumpkin spice, cinnamon, cranberries or ginger spice (always light candles when someone is in the house and never leave unattended).
Remember to be subtle and not overpowering as any strong smell can quickly go from pleasant to nightmare.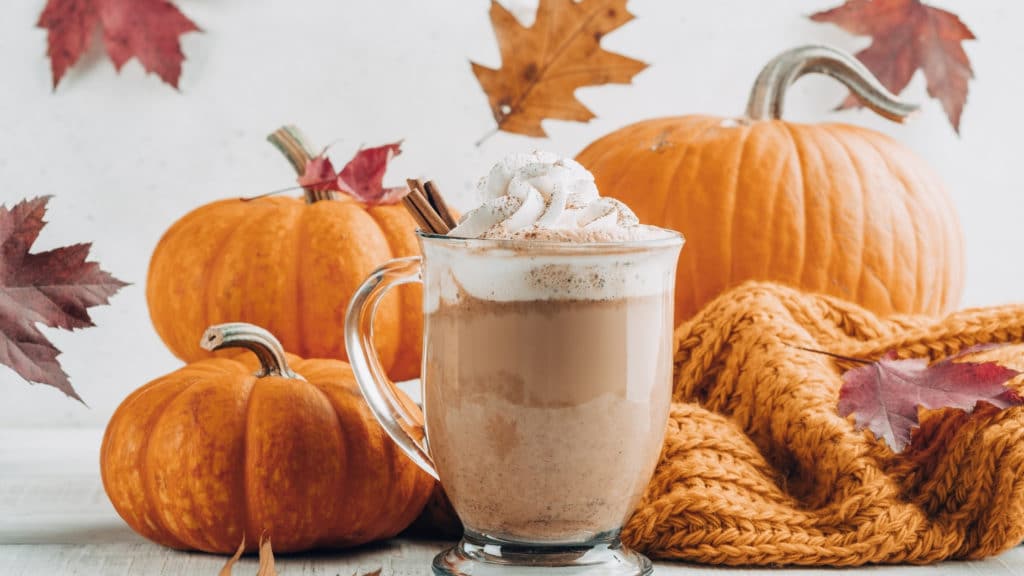 These tips will help you set the mood and help potential buyers create an emotional connection to the house. You want your prospective buyers to walk in to your home and immediately feel like they live there, and the best way to achieve this is with proper staging.
Even in the current market, staging a home for sale will result in a more successful outcome every time. What are some of the methods you use to prepare your home or listing and set the stage for prospective buyers? Let me know what you think of these staging tips or if you would do anything differently.
Need help staging a home this fall? Contact us today! We'd love to assist you with all your home staging needs.
Until next time!